Custom
Cycling Apparel
with a Difference
So you want some gear? You want gear that lets you showcase yourself, the brands you align with, and you want it to look awesome? Welcome to INK by Black Sheep. Our custom apparel platform that creates beautiful design, without the BS.
Free Stuff
Let's be honest! We want to make your gear for you. And we are not opposed to bribery to make that happen. We'll swing you 10% OFF your first INK order to sweeten the deal. We also promise not to spam you.
Get 10% Off
Blown Away!
Adam Gill. Bikestyle Tours.
BikeStyle Tours is the go-to provider for cycling tours to the world's biggest events. Celbrating the 100th Edition of the Giro d'Italia, we produced a beautiful, classical kit that was worn by over 100 guests on the roads of Italy. There were simply blown away by the quality, and how it looked. We would recommend INK to any group - big or small.
Easy As.
We keep things pretty simple round' here.
You want good gear and you need it soon. We'll design awesome gear and we'll deliver it door to door. Plus, you'll be out on the bike before you know it. That's custom cycling apparel. No BS.
Get Your
Design Started
Our full flex, all out access to the minds and creativity of the garment design team. Think of Black Sheep Custom Apparel as your very own, very covetable, Black Sheep Limited Edition collection - treated with the same attention to detail as our own ranges.
This is a
collection
.
It's also something a bit more...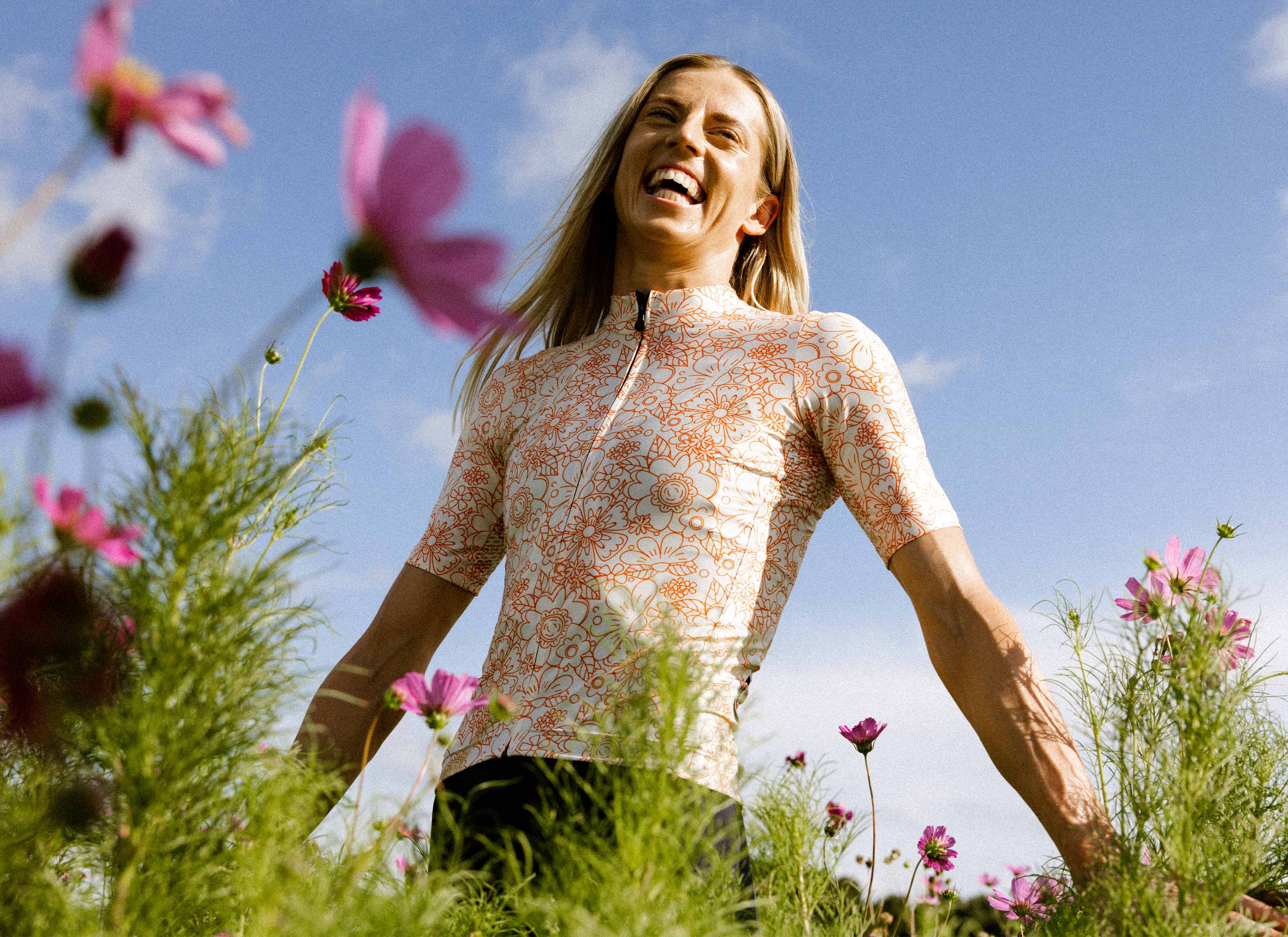 Random is a Mental Health project by
Black Sheep Cycling.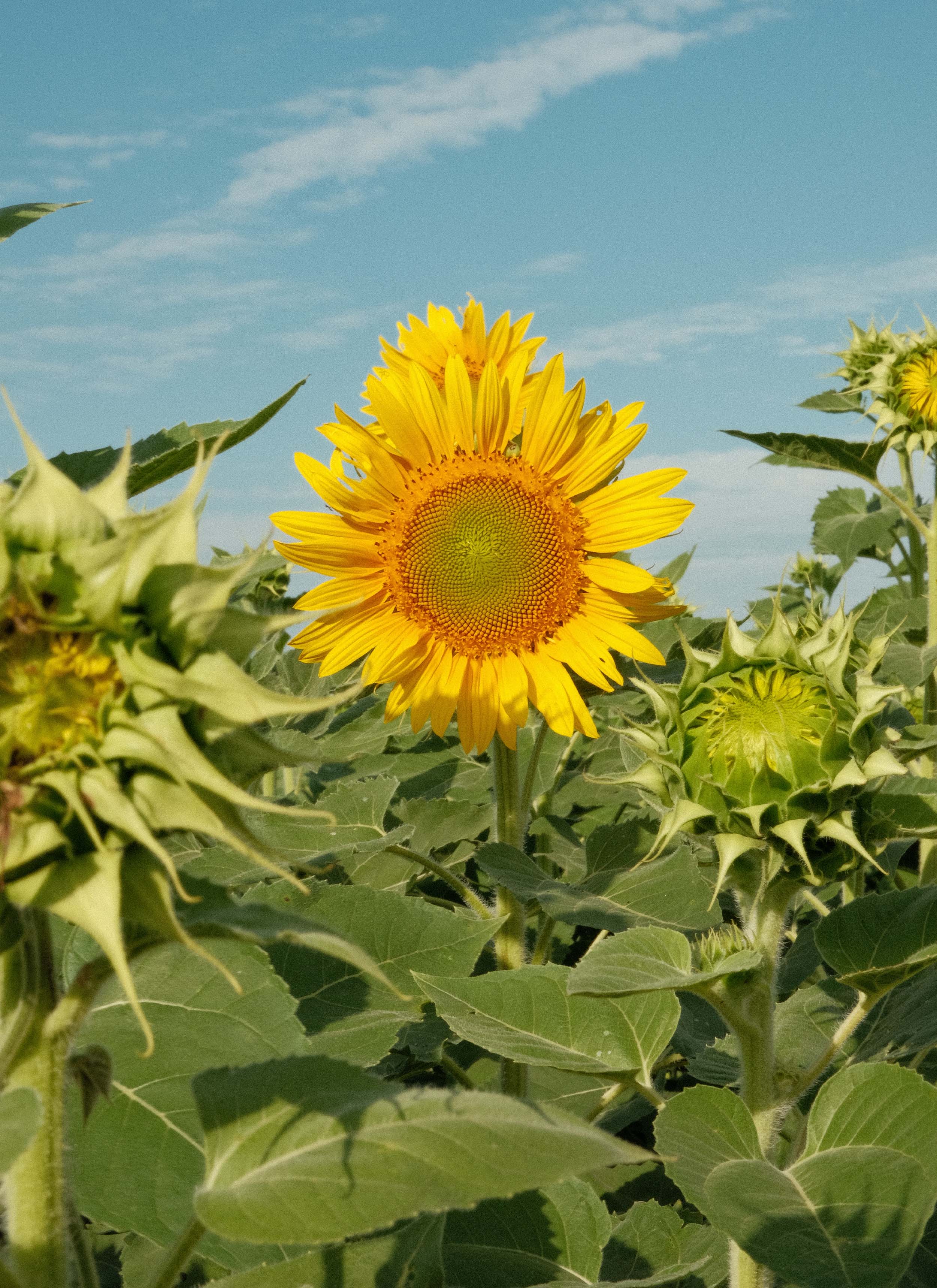 The last couple of years have been
bonkers.
Surviving viruses and recessions has felt like a rollercoaster where we're really exhilarated, have thrown up multiple times, and are right back where we started. For us, we've been through it all. And we know you have, too. We hear ya'. We feel ya'. And as much as we're motivated by progress, and goals, and success. We're also now craving being a little f$ckin'
random.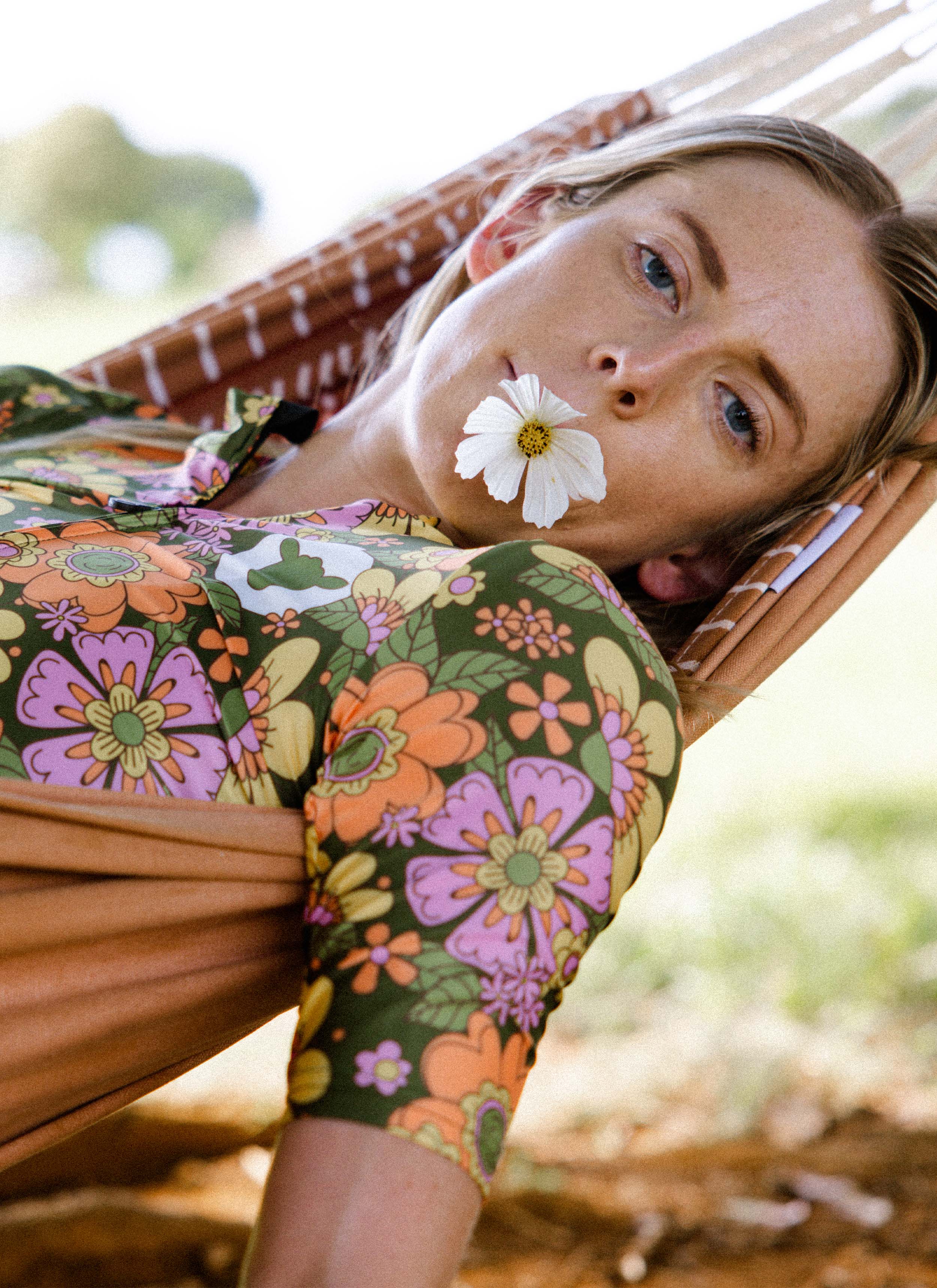 Being
random
sounds like something from a self-help book. Or a caption from some loved-up couple on Instagram that just brought an RV and is proclaiming their new-found existence of living off-grid. But being random for us is a desire to do the unexpected. Either for ourselves or someone else. Those random, spur of the moment decisions, that get you excited and out of your funk. And it's not just good for you, it's
infectious
for those around.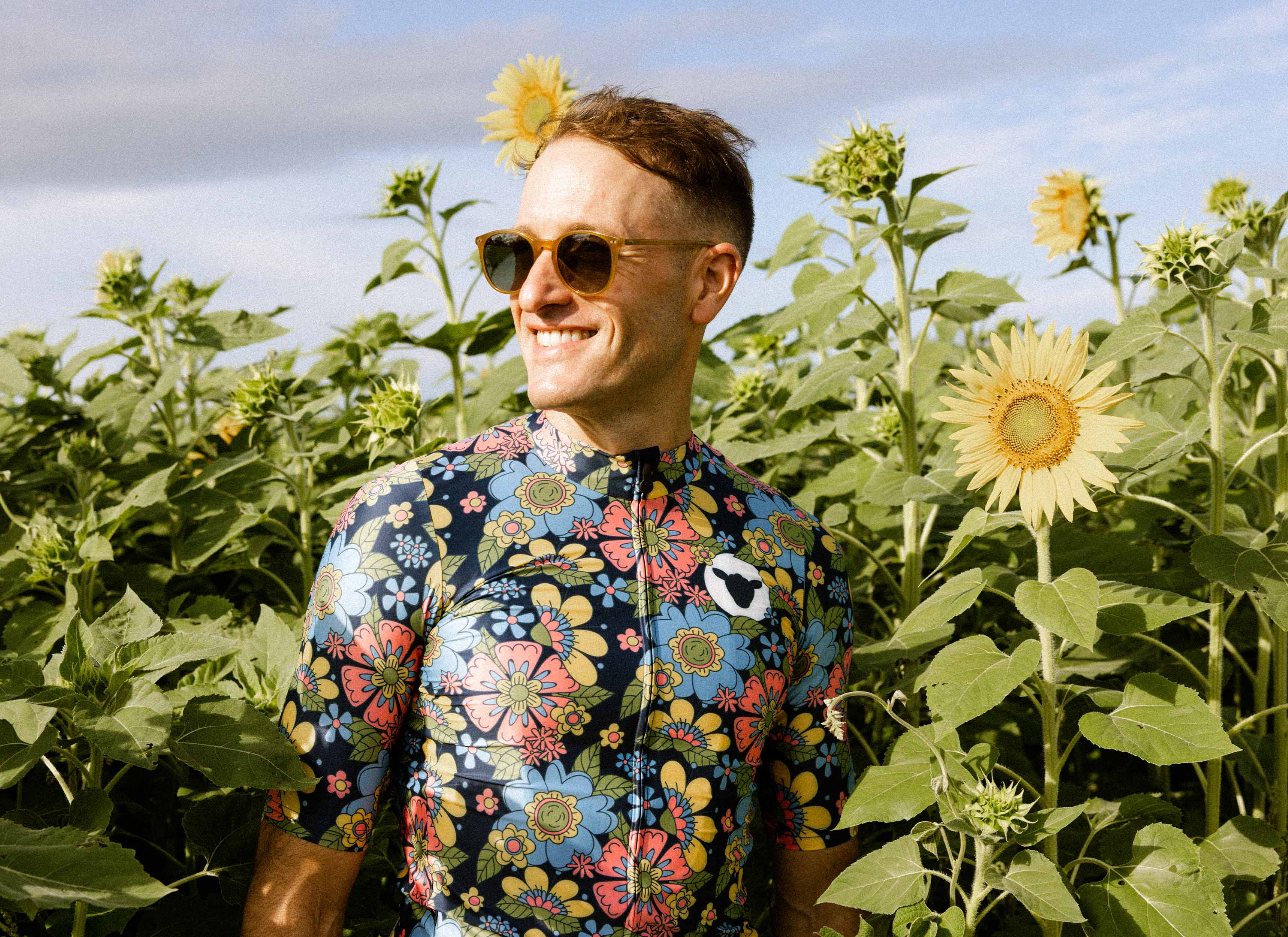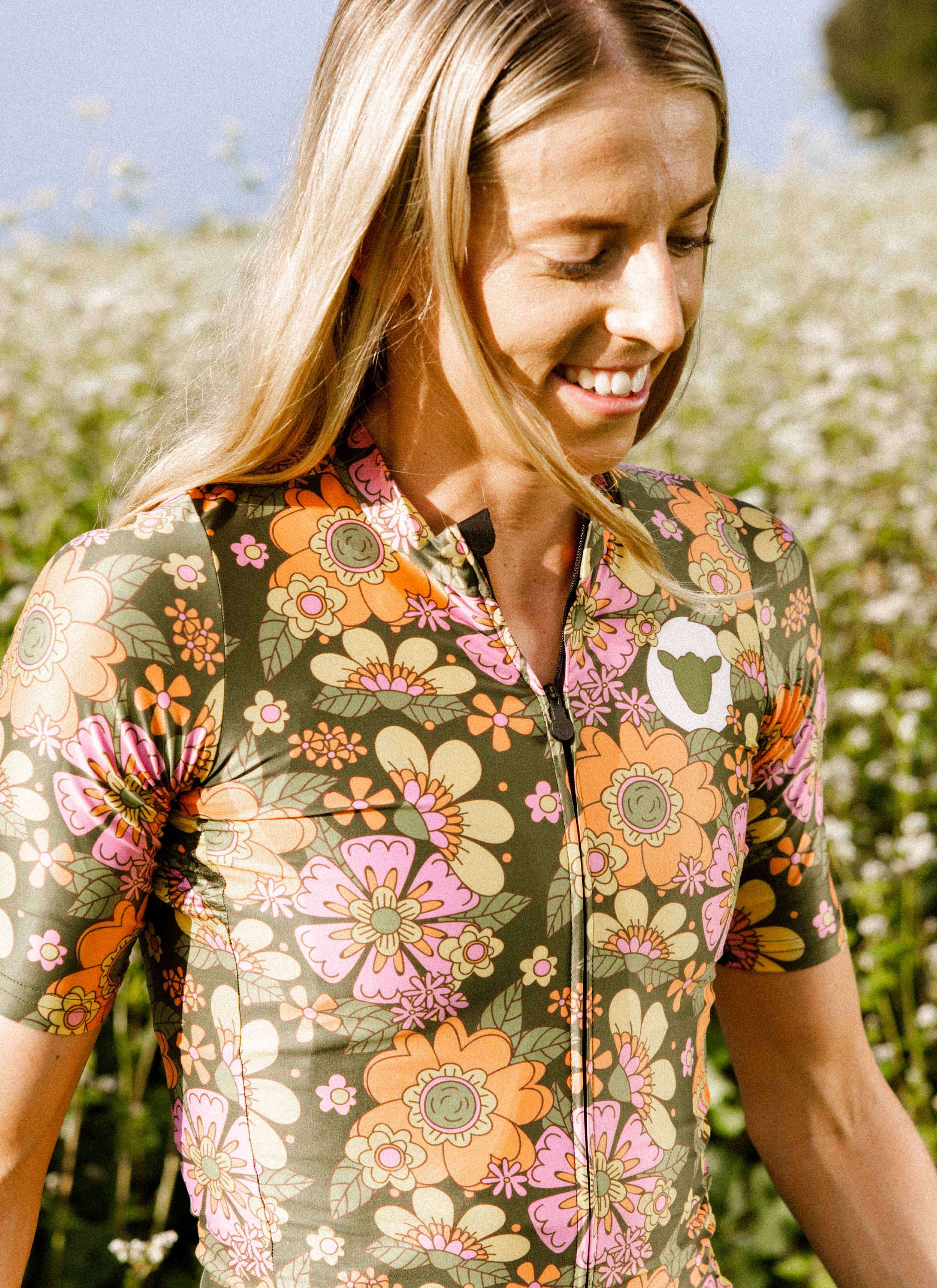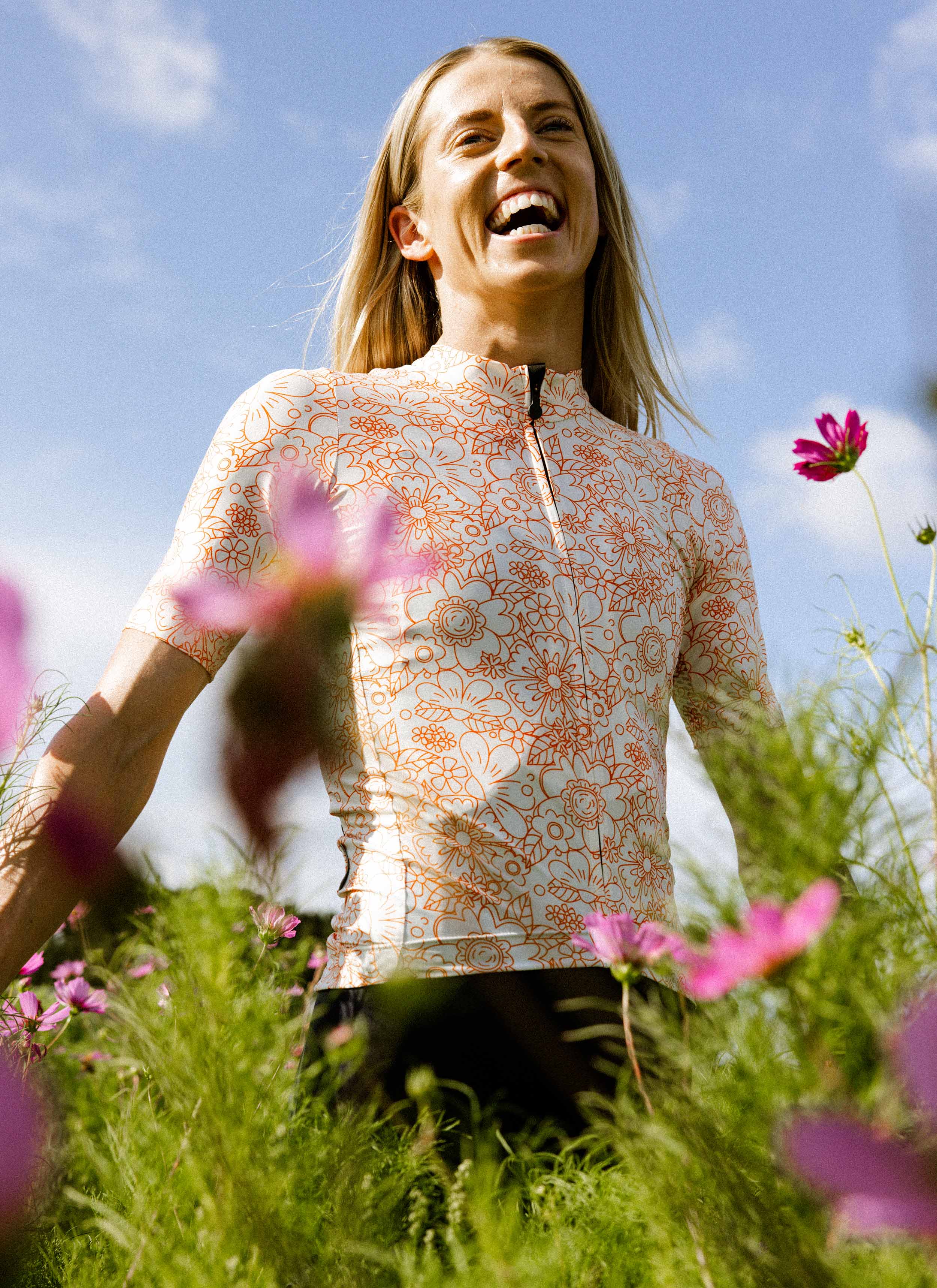 We haven't been enlightened or converted. But like you, this roller coaster has taught us the value of
people and places
above everything else. So this is what we're starting with. We're going to take a random afternoon off. Or just
hav' a laugh
with a mate. We might go on a random bike-packing trip. Or just
crack a smile
with a stranger. And we're going to play our favourite golf courses. Or maybe
lend a hand
to someone that needs it. Less planning. More random.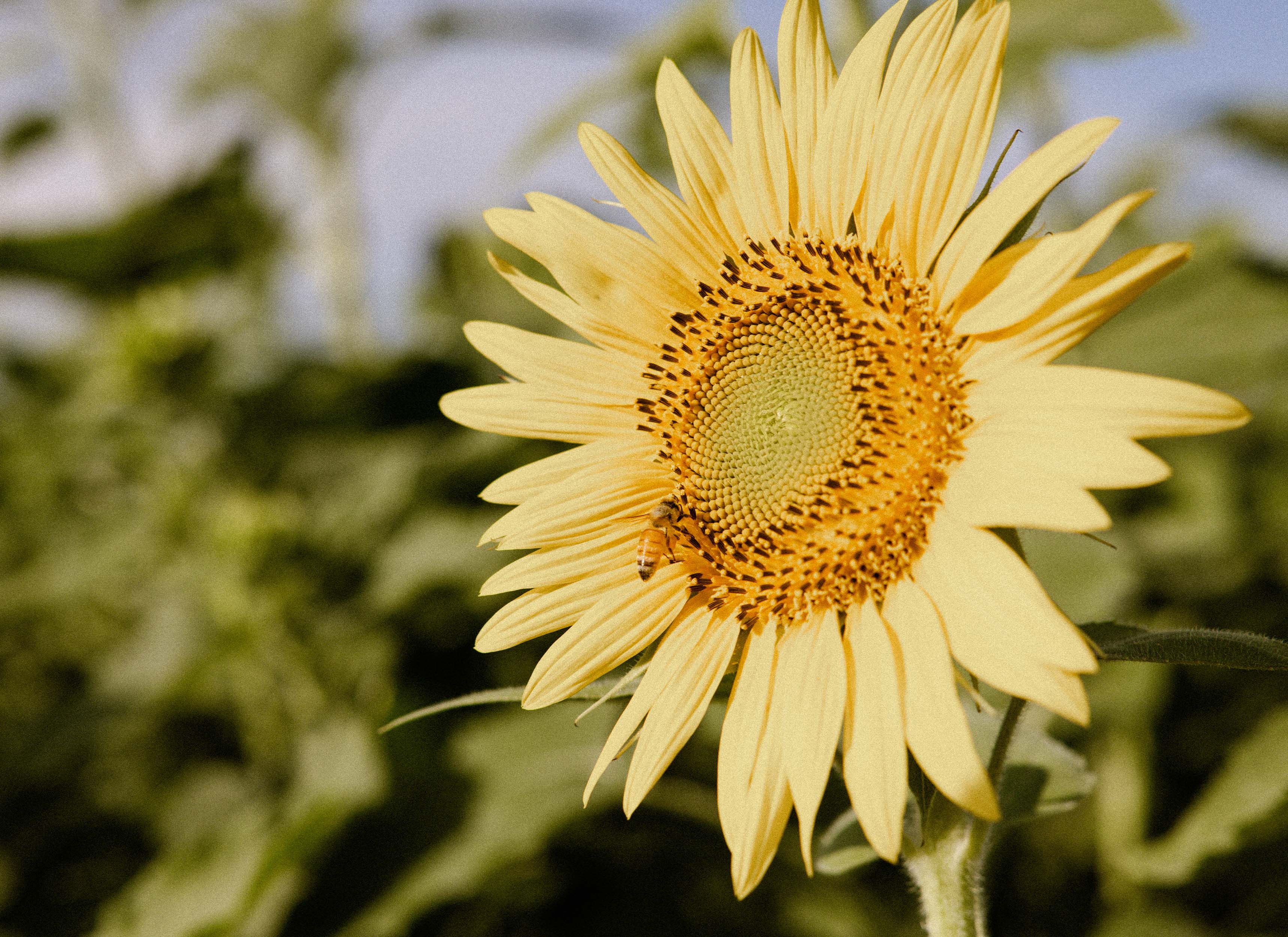 Random Acts of Kindness
A Mental Health Project by Black Sheep Cycling
Coming 15.2.23