Custom
Cycling Apparel
with a Difference
So you want some gear? You want gear that lets you showcase yourself, the brands you align with, and you want it to look awesome? Welcome to INK by Black Sheep. Our custom apparel platform that creates beautiful design, without the BS.
Free Stuff
Let's be honest! We want to make your gear for you. And we are not opposed to bribery to make that happen. We'll swing you 10% OFF your first INK order to sweeten the deal. We also promise not to spam you.
Get 10% Off
Blown Away!
Adam Gill. Bikestyle Tours.
BikeStyle Tours is the go-to provider for cycling tours to the world's biggest events. Celbrating the 100th Edition of the Giro d'Italia, we produced a beautiful, classical kit that was worn by over 100 guests on the roads of Italy. There were simply blown away by the quality, and how it looked. We would recommend INK to any group - big or small.
Easy As.
We keep things pretty simple round' here.
You want good gear and you need it soon. We'll design awesome gear and we'll deliver it door to door. Plus, you'll be out on the bike before you know it. That's custom cycling apparel. No BS.
Get Your
Design Started
Our full flex, all out access to the minds and creativity of the garment design team. Think of Black Sheep Custom Apparel as your very own, very covetable, Black Sheep Limited Edition collection - treated with the same attention to detail as our own ranges.
The beauty of adventure is that it's yours. Your ride. Your rules. The unscripted foray into the unknown. The free-styling freedom of exploration. You might end up at the lake, your favourite lunch spot. Or you simply might end up getting lost. Wherever you ride and wherever you end up, you'll want keep it casual and with enough easy reach stowage space to see you through.

Welcome to the stage our ADV Cargos and Casuals capsule.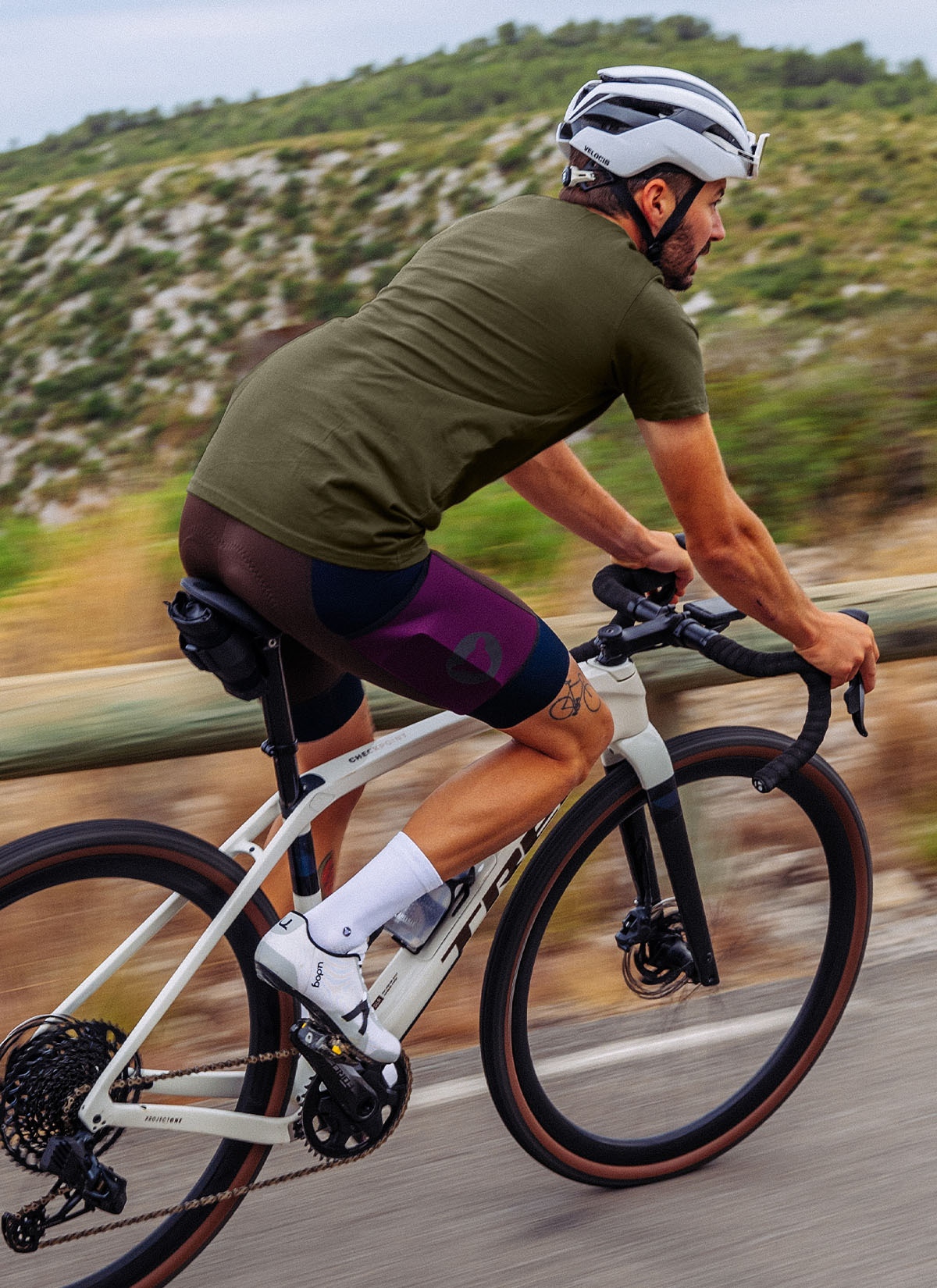 Go Anywhere.
All-new Cargo Bibs and Shorts
for Men and Women.
Say hello to your ride snacks (phone, wallet, keys and banana) as they are now all just an easy hand's reach away with our brand new Adventure Cargo Bibs and Adventure Cargo Shorts.

Whether you have an adventurous appetite, are working the watts on the indoor trainer or simply cutting hungry hot laps around the city, both these new additions to our Adventure lineup are perfect for keeping it casual, keeping your bits safe. And your, erm, bits comfy.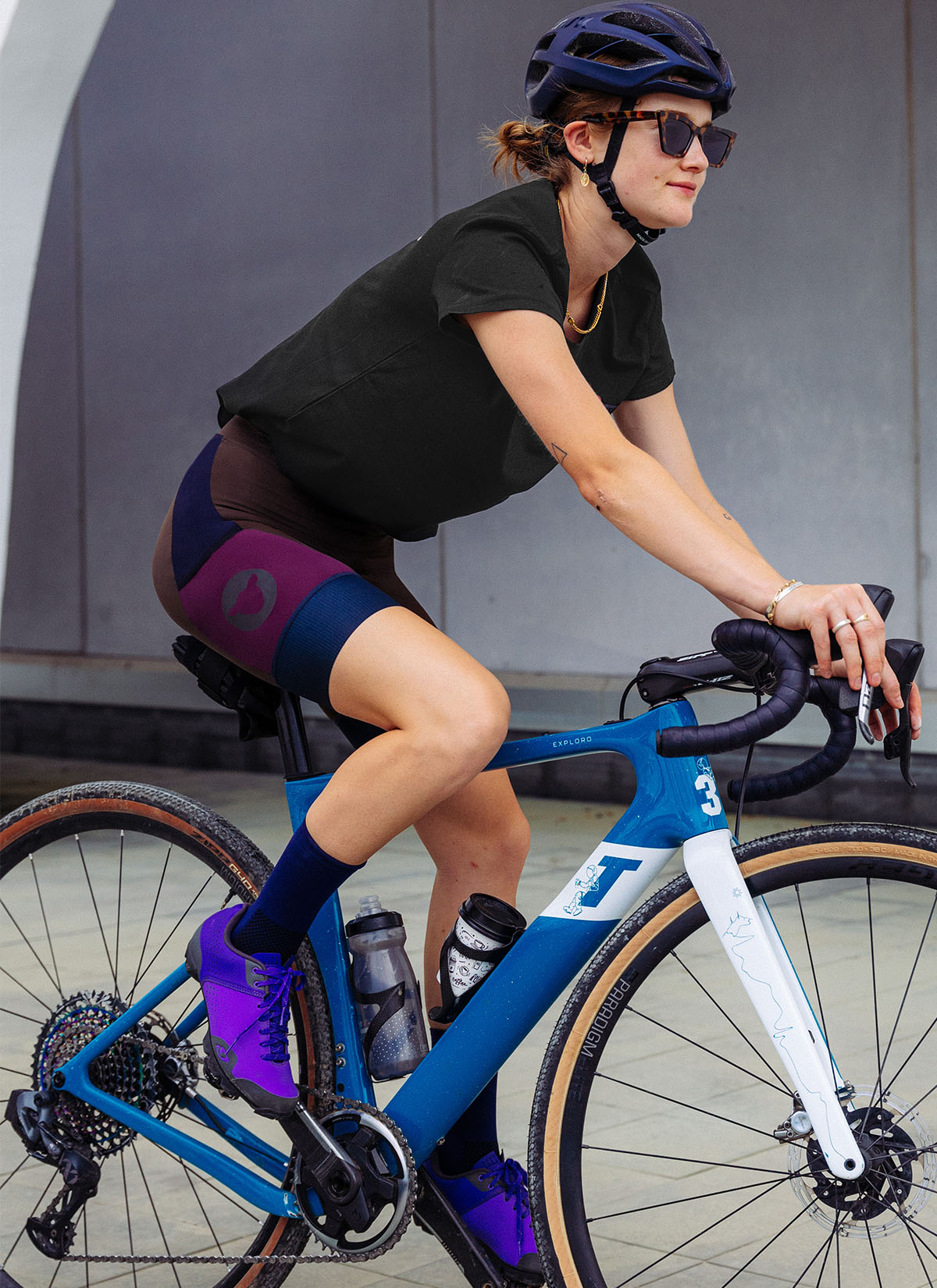 Our Models wear NEW Adventure Cargo Bib and Cargo Short in Granite paired with NEW ActiveCotton Tees.
Go Deep.
The real winner with our Adventure Cargo Bibs & Shorts is you can ditch the jersey for the day, sling on your favourite tee - our cotton ones match nicely, bury your essentials in the trusty, deep pockets and away you go with any itinerary in mind. These are literally go-anywhere Bib & Shorts, designed to take the load off your back and store your junk, within easy reach, in your trunk. All that remains from you to do is sit back and enjoy the ride.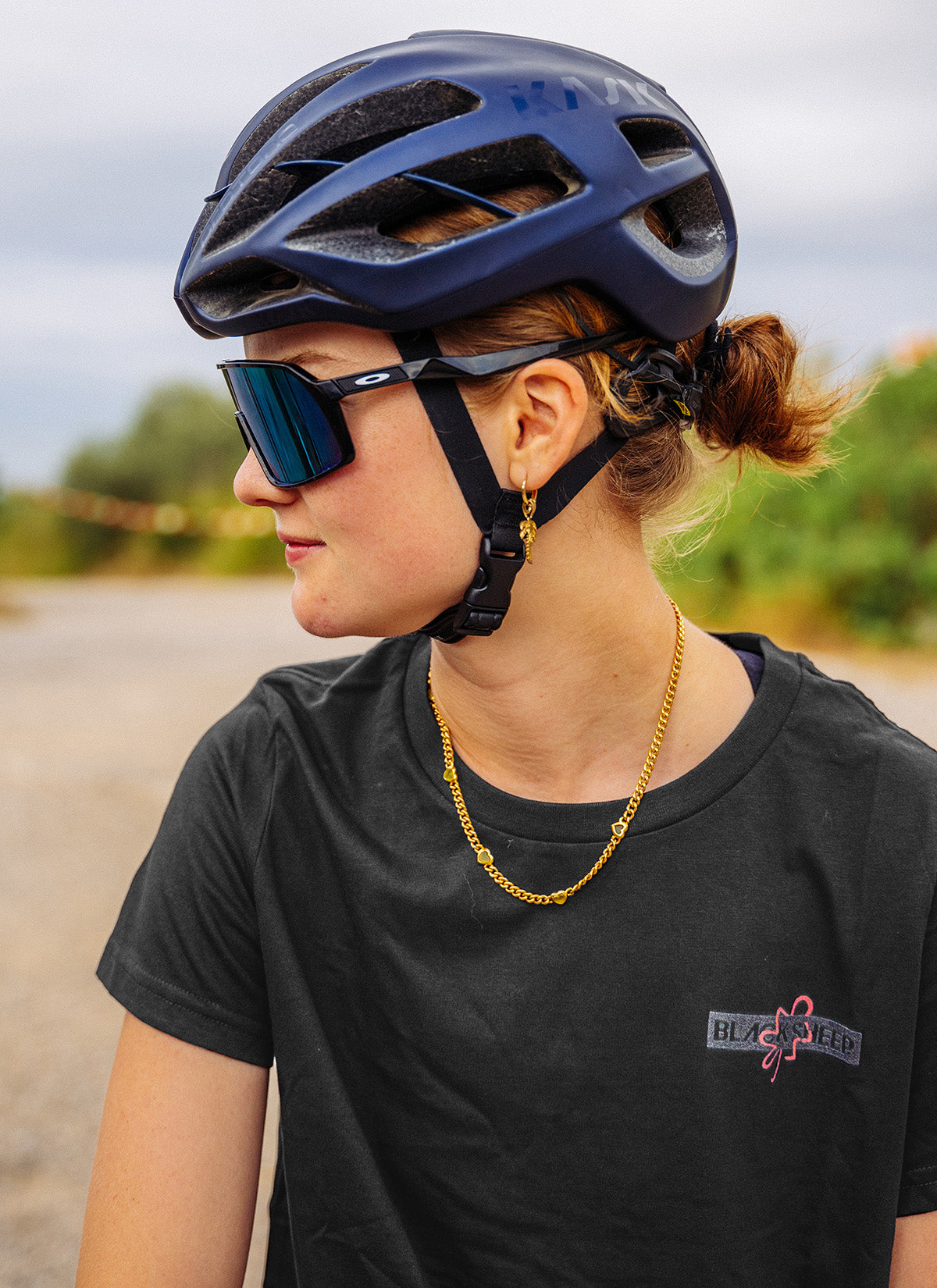 Our Models wear Adventure ActiveCotton Tees in Army Green and Charcoal paired with Adventure Cargo Bibs.