Custom
Cycling Apparel
with a Difference
So you want some gear? You want gear that lets you showcase yourself, the brands you align with, and you want it to look awesome? Welcome to INK by Black Sheep. Our custom apparel platform that creates beautiful design, without the BS.
Free Stuff
Let's be honest! We want to make your gear for you. And we are not opposed to bribery to make that happen. We'll swing you 10% OFF your first INK order to sweeten the deal. We also promise not to spam you.
Get 10% Off
Blown Away!
Adam Gill. Bikestyle Tours.
BikeStyle Tours is the go-to provider for cycling tours to the world's biggest events. Celbrating the 100th Edition of the Giro d'Italia, we produced a beautiful, classical kit that was worn by over 100 guests on the roads of Italy. There were simply blown away by the quality, and how it looked. We would recommend INK to any group - big or small.
Easy As.
We keep things pretty simple round' here.
You want good gear and you need it soon. We'll design awesome gear and we'll deliver it door to door. Plus, you'll be out on the bike before you know it. That's custom cycling apparel. No BS.
Get Your
Design Started
Our full flex, all out access to the minds and creativity of the garment design team. Think of Black Sheep Custom Apparel as your very own, very covetable, Black Sheep Limited Edition collection - treated with the same attention to detail as our own ranges.
Inspired by the past. Heralding the future. The Future Classic Collection tells the journeyed story of a decorated race – the Tour de l'Avenir, the world's pinnacle competition for the future stars of our sport. Built on our most tech-rich Racing and WMN ranges.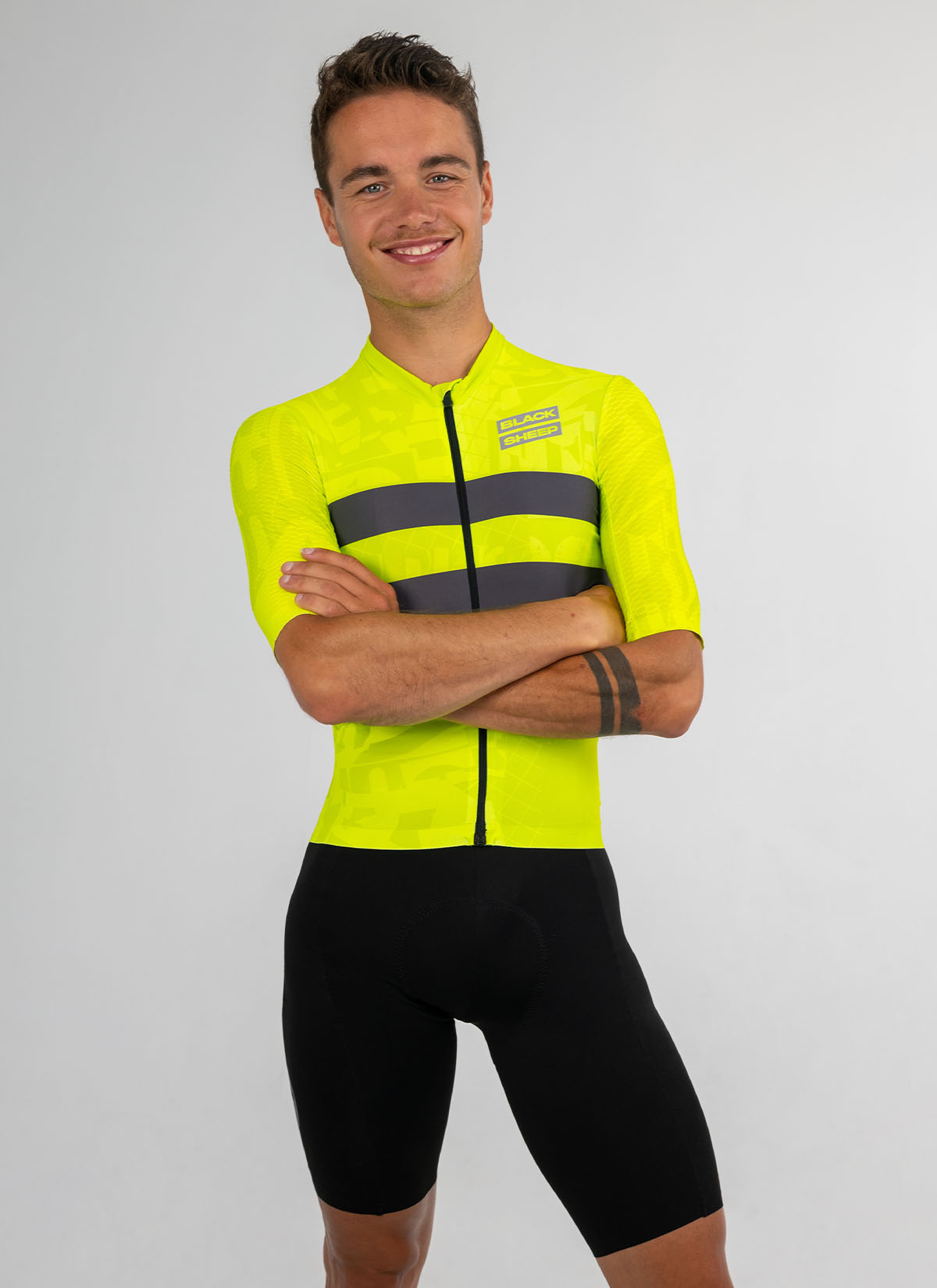 Cycling luminaries like Greg LeMond, Miguel Indurain, Laurent Fignon, Egan Bernal, and Tadej Pogačar all have their names etched in the roll of honour of the Tour of the Future. Previous winners of the Tour de l'Avenir can, in fact, lay claim to as many as 15 Tours de France. It's a breeding ground for Grand Boucle success. A spotlight in which budding stars, all aged under 23, demonstrate their true potential and vie for national pride.
Our model is wearing the Men's Racing Aero Jersey 2.0 in Une.
Like a good bottle of Bordeaux, a stinky Beaufort from Savoie or Renault 5 Turbo, these riders only get better with age. Hence, Future Classic. And as with all our previous Classics Collections, the stripes are a nod to the ubiquitous jerseys of yesteryear. It's back to the future. 

Built on our latest elevated Racing Aero and WMN Luxlite 2.0 Jerseys, featuring Air/Waffle for decreased drag and more speed. With an incredible soft-hand feel and improved airflow to the rider. So you'll not only look the part but bloody well feel it too.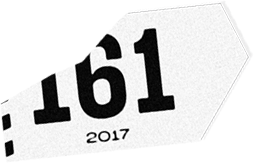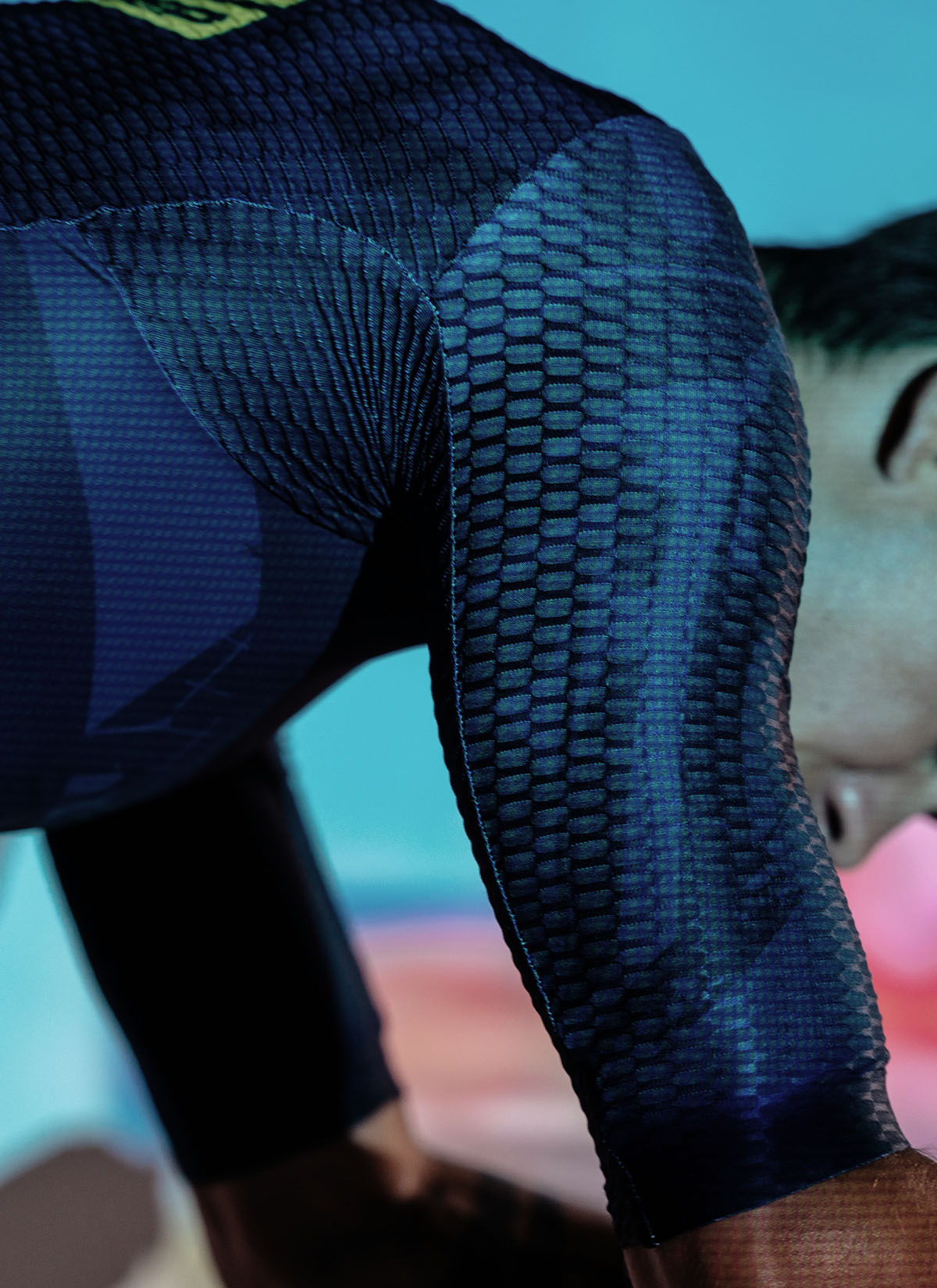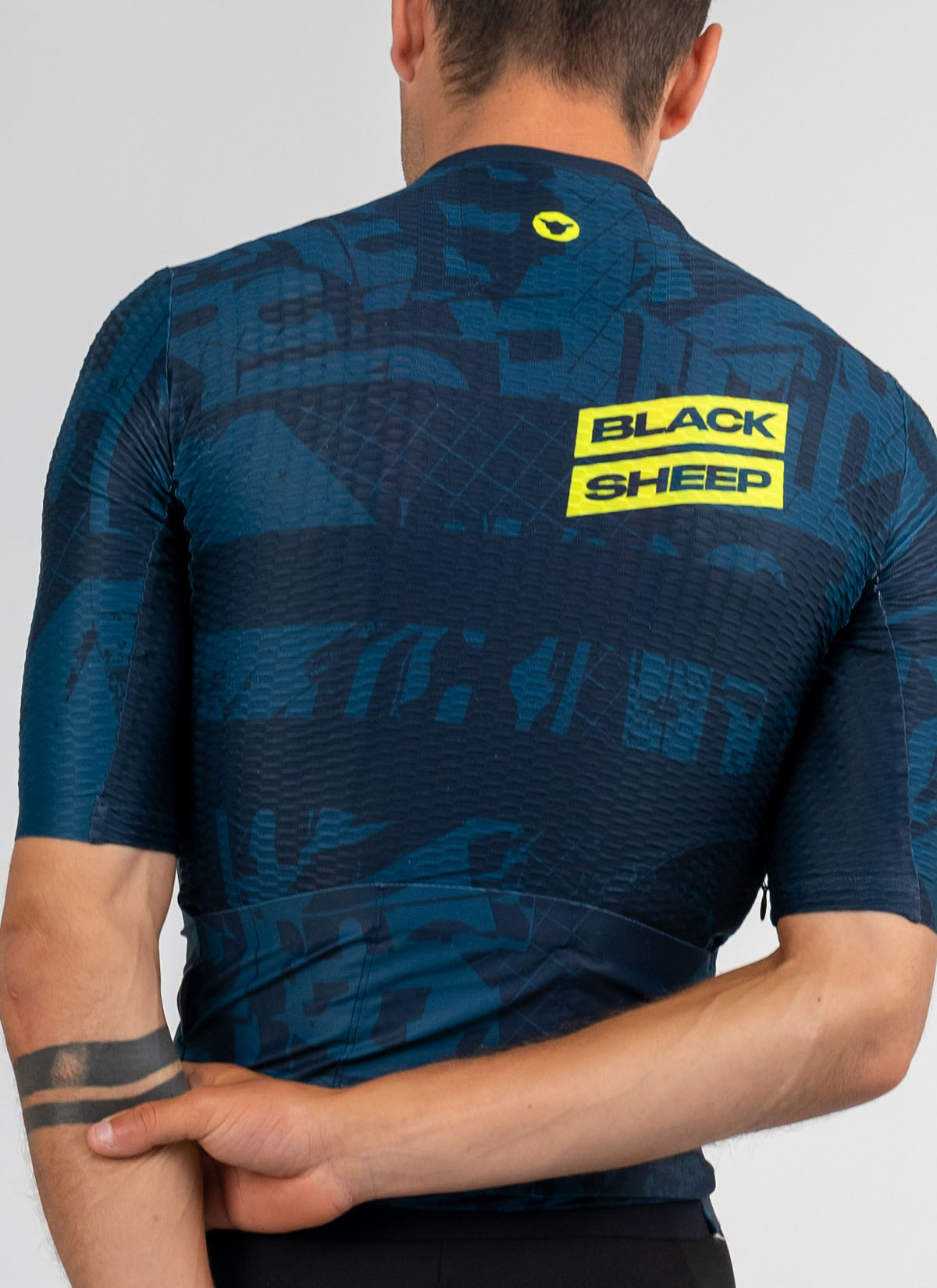 Our model is wearing the Racing Aero Jersey 2.0 in Deux.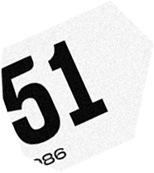 Our model is wearing the Women's WMN Luxlite Jersey 2.0 in Deux.
The Tour de L'Avenir is a time machine. It's more than just a race, it's a look straight into the future. Every year, you're seeing the next batch of Classics kings, sprint missiles and grand tour champions show the big leagues exactly what they can do. A 10 day stage-race across cycling-mad country, contested solely by riders aged under 23. Why is it so important? 
Well, it's an audition for the big one. Le Grand Boucle, The Tour de France. It might only be one third of the length, but it's not about how long it is, and all that…Because when the rubber hits the road this race is all action. You try riding 28 hours in 10 days at over 40kmh, burning 1000 calories an hour. Then tell them it's just the baby Tour. We'll be there this August, and we hope you will too. DeLorean optional…