Custom
Cycling Apparel
with a Difference
So you want some gear? You want gear that lets you showcase yourself, the brands you align with, and you want it to look awesome? Welcome to INK by Black Sheep. Our custom apparel platform that creates beautiful design, without the BS.
Free Stuff
Let's be honest! We want to make your gear for you. And we are not opposed to bribery to make that happen. We'll swing you 10% OFF your first INK order to sweeten the deal. We also promise not to spam you.
Get 10% Off
Blown Away!
Adam Gill. Bikestyle Tours.
BikeStyle Tours is the go-to provider for cycling tours to the world's biggest events. Celbrating the 100th Edition of the Giro d'Italia, we produced a beautiful, classical kit that was worn by over 100 guests on the roads of Italy. There were simply blown away by the quality, and how it looked. We would recommend INK to any group - big or small.
Easy As.
We keep things pretty simple round' here.
You want good gear and you need it soon. We'll design awesome gear and we'll deliver it door to door. Plus, you'll be out on the bike before you know it. That's custom cycling apparel. No BS.
Get Your
Design Started
Our full flex, all out access to the minds and creativity of the garment design team. Think of Black Sheep Custom Apparel as your very own, very covetable, Black Sheep Limited Edition collection - treated with the same attention to detail as our own ranges.
Our Man Ride Collection this year is a very special collaboration with artist Maxime Manga. Designed to make a noise for men's mental health. A collection where digging deeper, reading between the lines, pulling back
the curtain is rewarded.
Four eye-catching jersey designs for Men and Women.
Plus limited-edition casuals.

Live Wednesday September 28.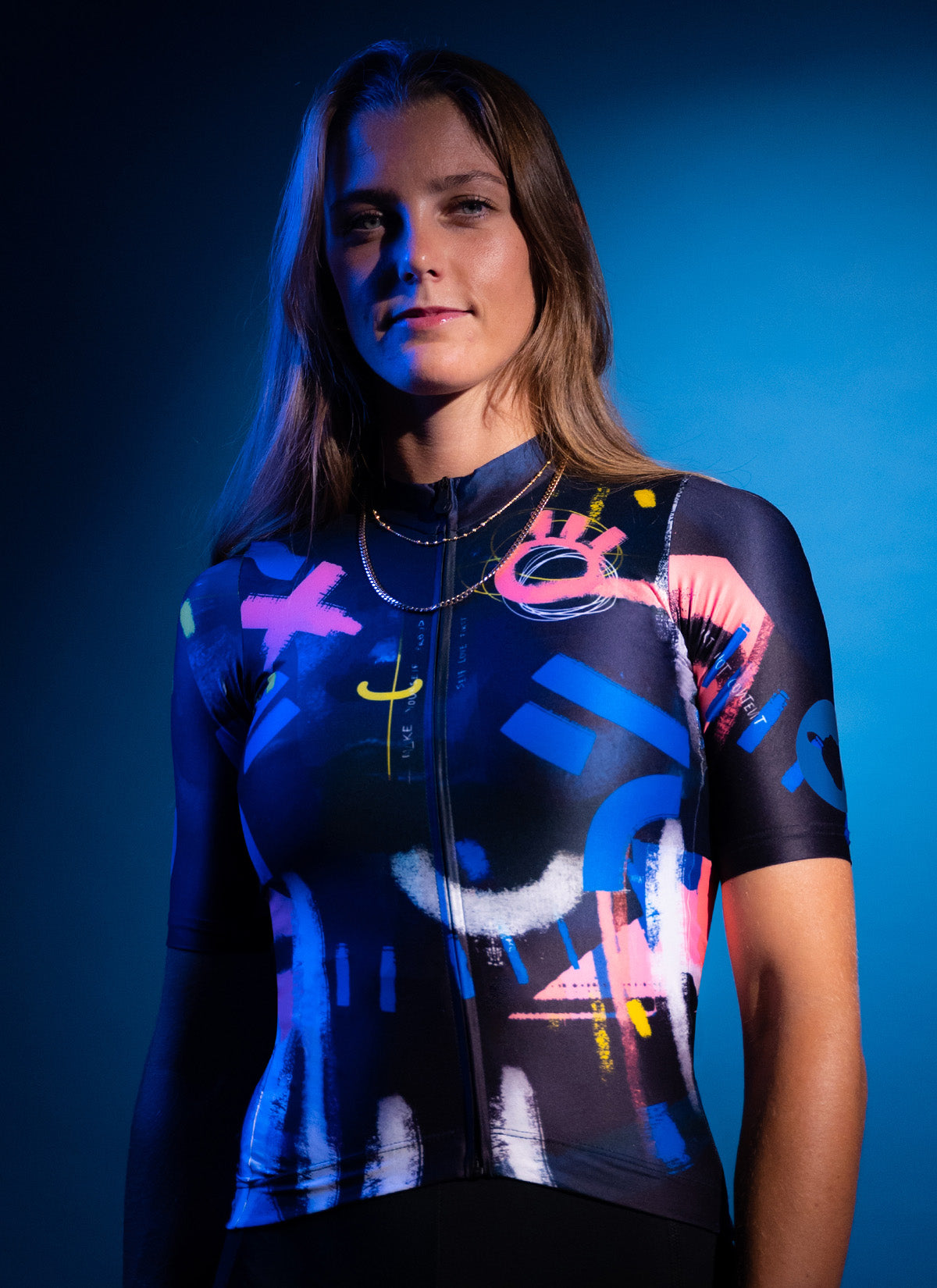 "To share your weaknesses is to make yourself vulnerable; to make yourself vulnerable is to show your strength..." This year's collection is about showing your strength and showing the world your true self. The vulnerable, fragile, imperfect self.  Built around an abstract, multi-layered piece of art designed to be provocative, disruptive, attention grabbing. And importantly for Man Ride, a conversation starter.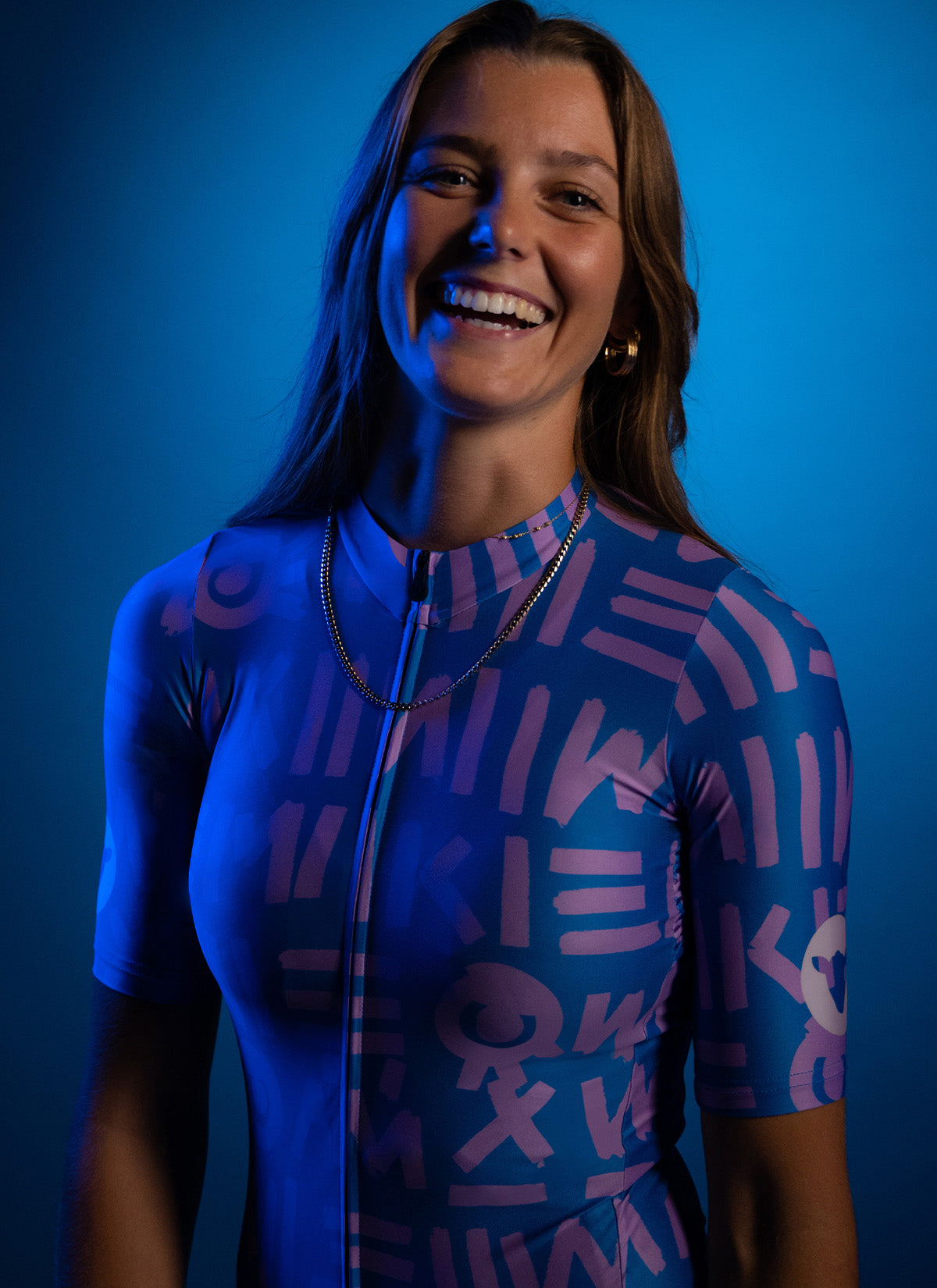 Since its inception, Man Ride has raised awareness and driven the conversation on men's mental health. Each year the stakes have gotten higher. With every successive year, our Man Ride cause has grown. Embraced and powered by the passion and belief of our community. It's message resonating deeply and profoundly.

Join us as we seek to continue to make a bigger noise and bigger impact for men's mental health.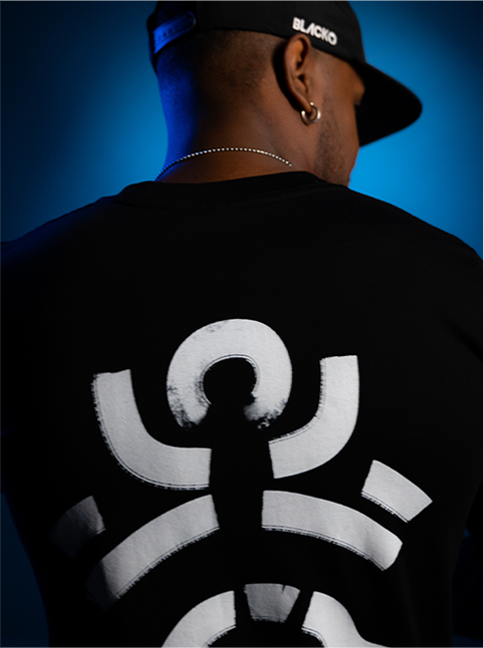 Maxime Manga, a Cameroonian based graphic artist has worked with some of the biggest names on the planet, from Adidas to Adobe to The Academy. It's little wonder why, his compelling afro-futuristic collaged portraits demand your attention. And encourage you to look closer and dig deeper to appreciate their true beauty and meaning; each piece, paired with a powerful self reflection or affirmation. 

With mental health coursing through the very DNA of his work, we knew straight away he would be the perfect artist to collaborate on and bring his unique style to our latest Man Ride collection.
MAXIME
MANGA