Custom
Cycling Apparel
with a Difference
So you want some gear? You want gear that lets you showcase yourself, the brands you align with, and you want it to look awesome? Welcome to INK by Black Sheep. Our custom apparel platform that creates beautiful design, without the BS.
Free Stuff
Let's be honest! We want to make your gear for you. And we are not opposed to bribery to make that happen. We'll swing you 10% OFF your first INK order to sweeten the deal. We also promise not to spam you.
Get 10% Off
Blown Away!
Adam Gill. Bikestyle Tours.
BikeStyle Tours is the go-to provider for cycling tours to the world's biggest events. Celbrating the 100th Edition of the Giro d'Italia, we produced a beautiful, classical kit that was worn by over 100 guests on the roads of Italy. There were simply blown away by the quality, and how it looked. We would recommend INK to any group - big or small.
Easy As.
We keep things pretty simple round' here.
You want good gear and you need it soon. We'll design awesome gear and we'll deliver it door to door. Plus, you'll be out on the bike before you know it. That's custom cycling apparel. No BS.
Get Your
Design Started
Our full flex, all out access to the minds and creativity of the garment design team. Think of Black Sheep Custom Apparel as your very own, very covetable, Black Sheep Limited Edition collection - treated with the same attention to detail as our own ranges.
The Pinnacle of Black Sheep. Performance garments that create new levels of innovation, sustainability and fit. XXIII features completely new WMN and RACING Collections -  entirely executed using 3D Apparel Design Technology. From concept to campaign, XXIII defines a new real.

XXIII. Racing & WMN. Now Available.

Zer0 Waste.
Designed and sampled using 3D. Reduces waste by over 90 percent. More than just Greenwashing.

Real Fit.
Using the latest technology in Fit Mapping. Get the fit as close to perfect as possible.
Real Tech
From concept to collection to campaign, executed digitally to improve performance and reduce wastage. Leveraging the latest advancements in 3D Design Technology. Delivering the best garments for our rider, and the best result for our planet.
Real Fit
We have further improved the fit and comfort of all garments within the Racing and WMN Collections. Using Fit Mapping, we can show strain in the fabric, in specific regions of the body, during specific movements, to get as close to perfect as possible. 
Real Impact
90 percent a garment's carbon footprint occurs through the sampling and production processes - whilst the raw material only accounts for 10 percent. It's time that we go beyond the greenwashing, and beyond the fabric. It's time we make a real impact.

Zer0 Pressure.
A cuffless bib for no pressure points. Zer0 Pressure. For no sausage legs.
ALL NEW
STYLES
Along with creating a new way to design and sample apparel, the XXIII Collection also introduces all new styles and colourways. In your favourite garments and some brand new additions. Delicate florals, bold block colours and striking ikat colourways dominate the XXIII RACING and WMN Collections. Giving you the option to stand out or not. It's up to you.
New to the line up is the Men's Stash Jacket. This jacket was first launched in the WMN Collection in 2022 and naturally, it was an instant hit. Since it's launch just over a year ago, it  has been further developed and now also available for men.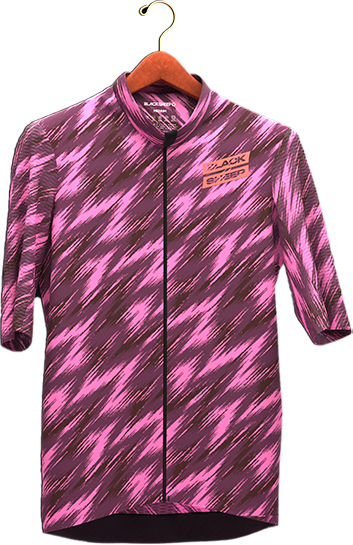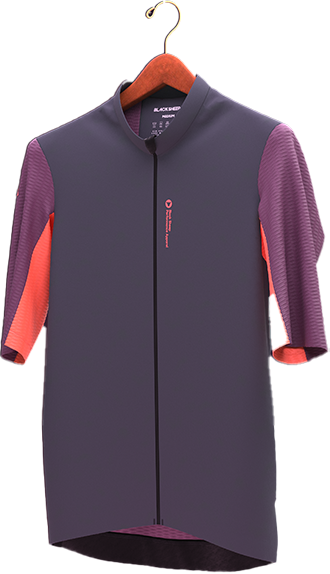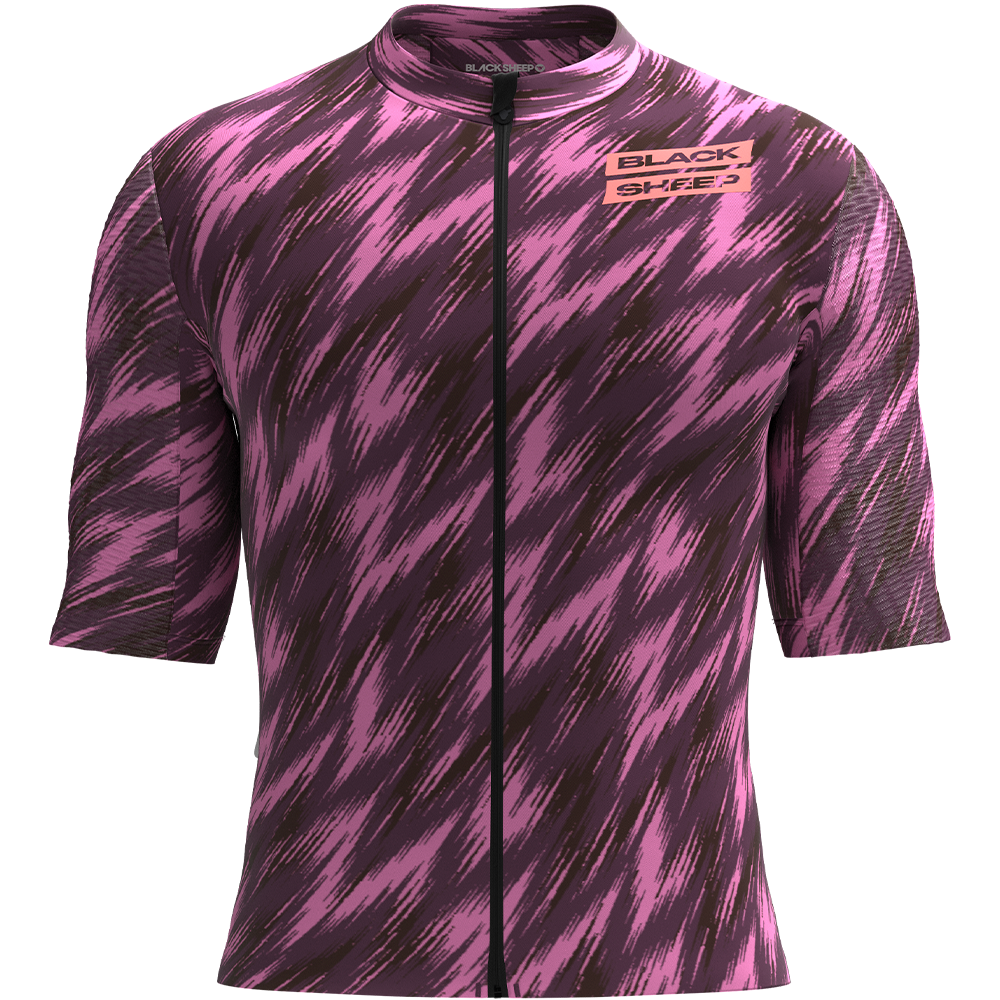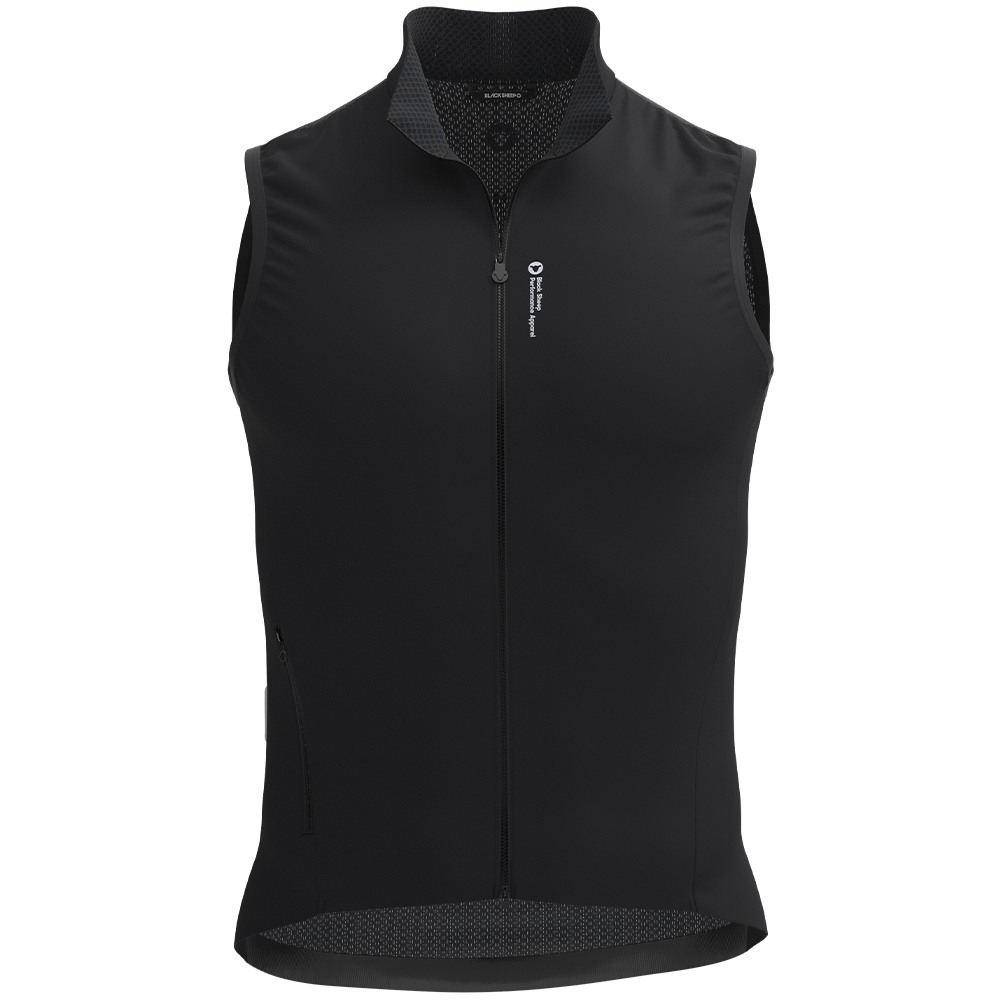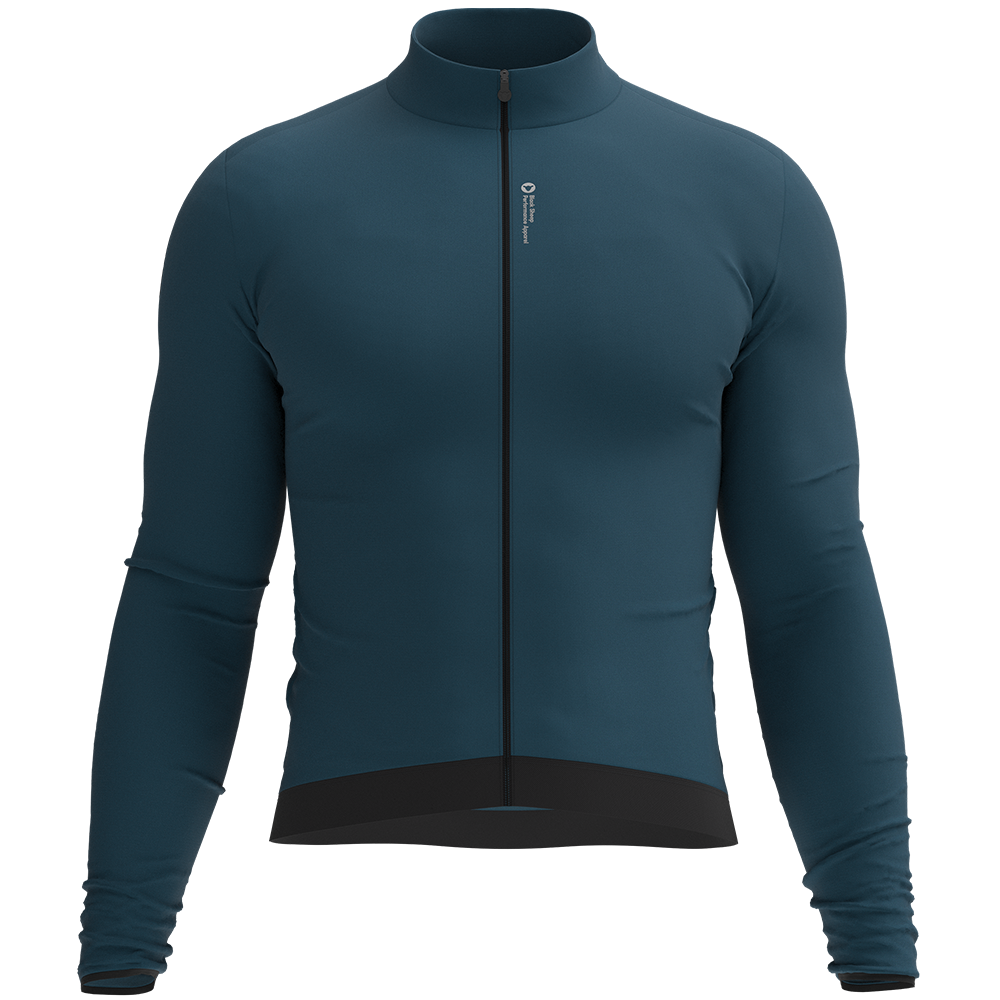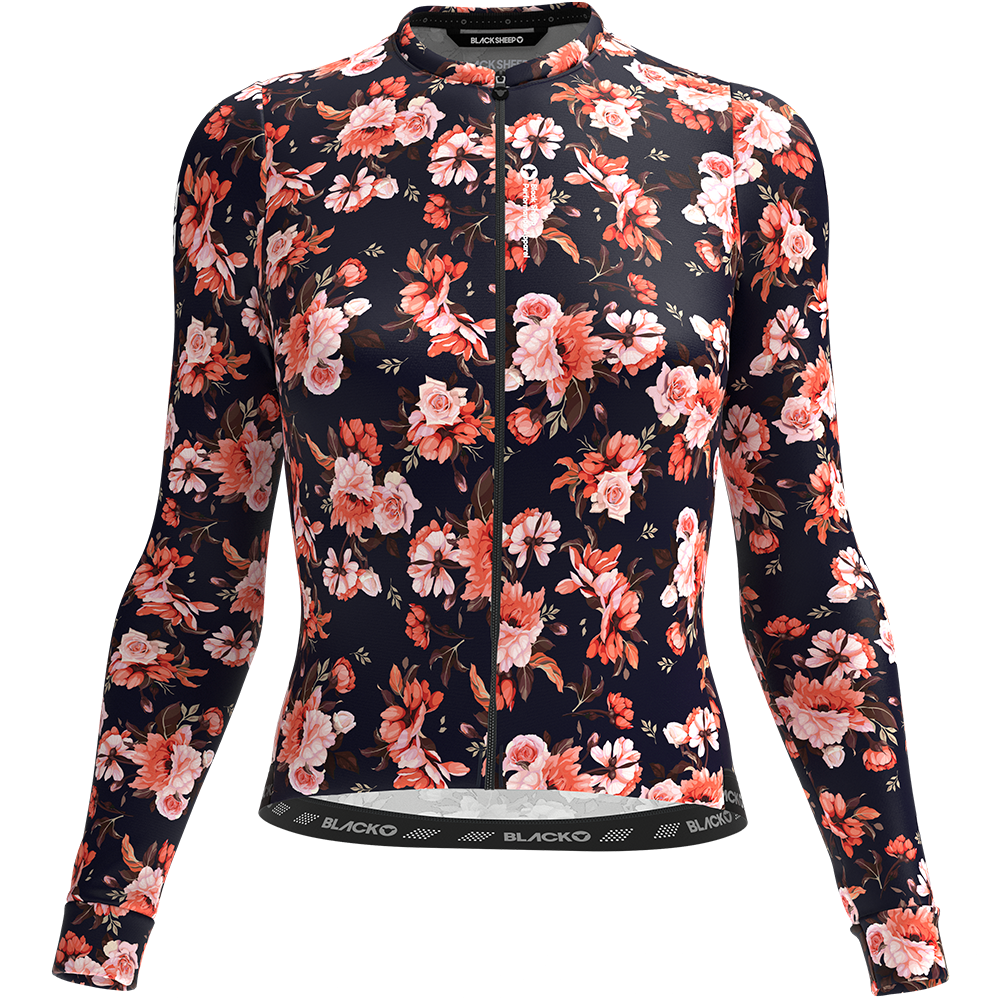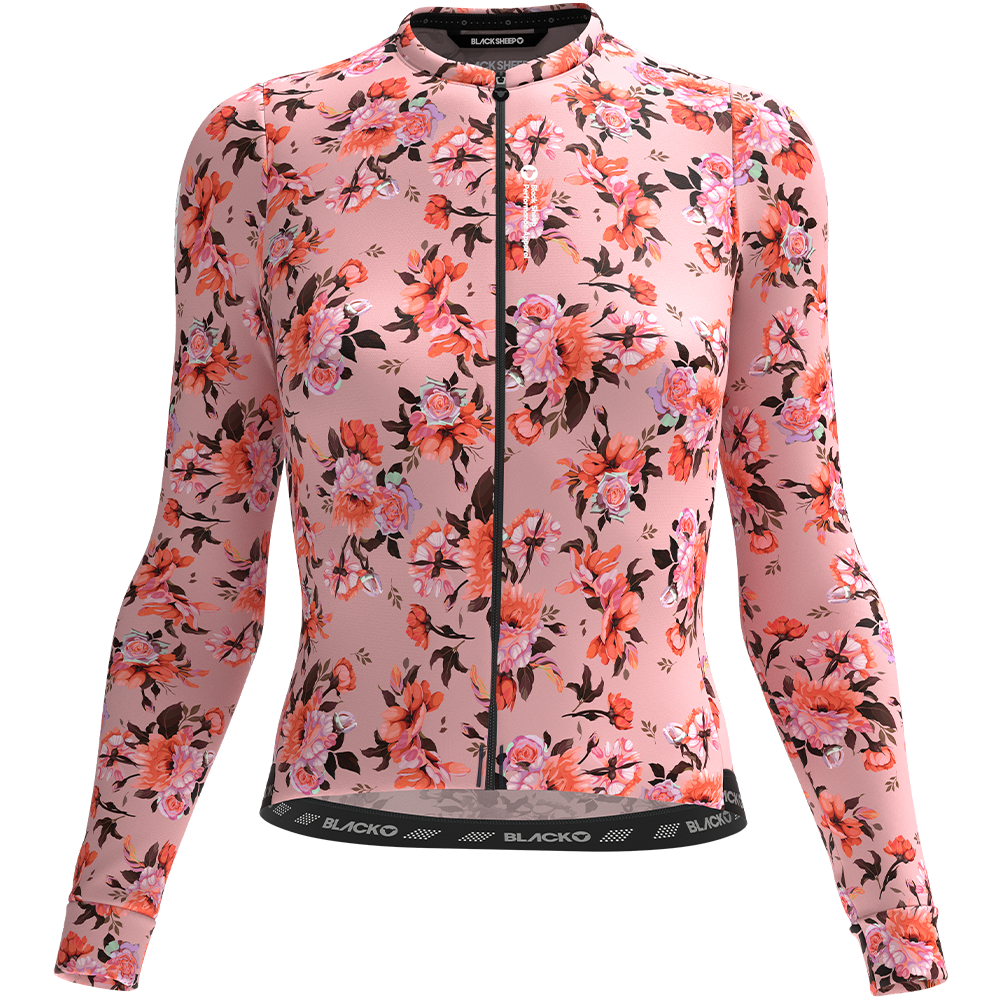 XXIII. Racing & WMN.
Coming. 11 January 2023